Events Calendar
Christmas Lunch
Winter Wonderland
Social Events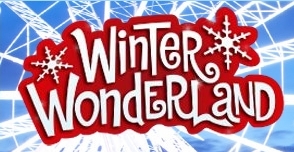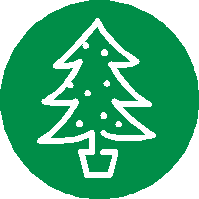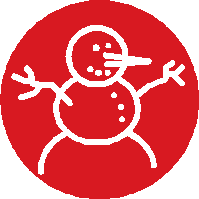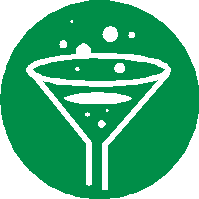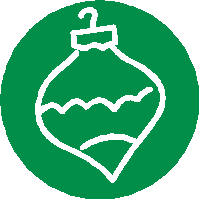 Winter Wonderland, Hyde Park
Saturday 15th December 2012
Cancelled
Unfortunately, Winter Wonderland has become a victim of its own success.
Last year it was so crowded that the bears that I did meet struggled to get to our meeting point, The Star Tavern. I don't know how many men tried to get there and just got swept around by the crowd.
Winter Wonderland is a great attraction, but I am not organising a Bowling Bears trip there this year. Please get together with your own friends there and I'm sure you will have a great time.