Other Bear Clubs
Other Bear Venues
Bear Resources
Other Gay Clubs
Bear Businesses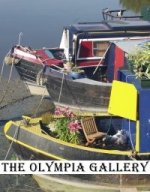 Photos
Christmas 2011
A couple of photos from Christmas 2011 - we held the Bowling Bears Christmas Lunch at All Star Lanes in Bayswater and had a great time.
Our trip to Winter Wonderland didn't work so well - it was so very crowded that we had some difficulty even getting in to the fair and then finding each other. So here's a trophy shot at the Star Tavern to prove we got there.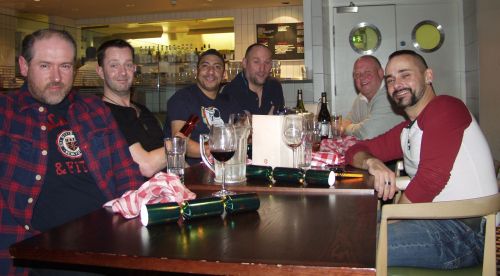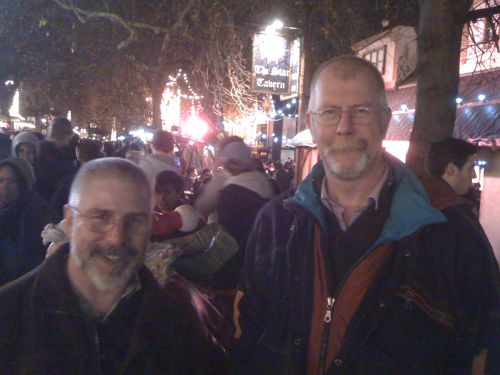 ---
Bletchley Park
This trip was the first Bowling Bears trip without bowling.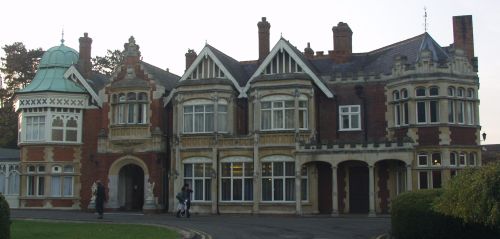 ---
Other Photos
Bears en route to the Kings Arms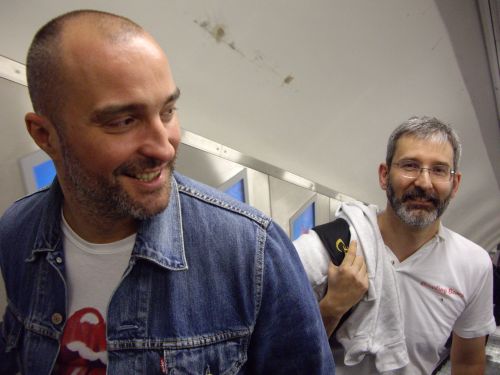 ---
We were very fortunate to have Brett Martin with us who took some excellent photos.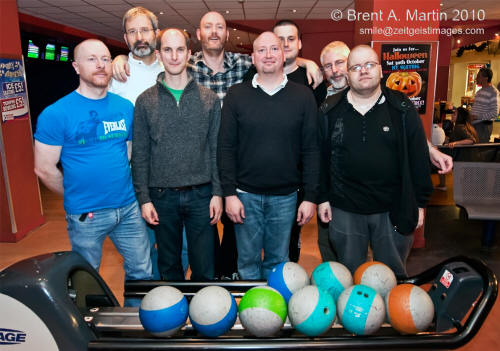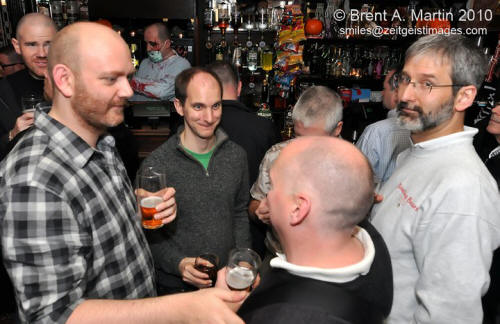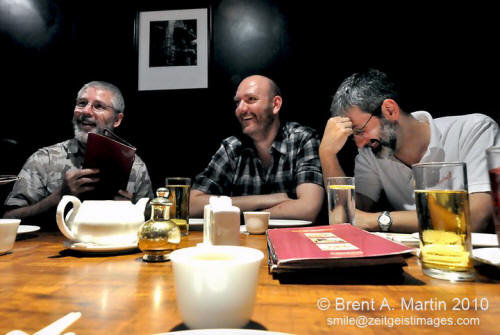 ---
Earlier Photos