Events Calendar
Christmas Lunch
Winter Wonderland
Social Events
Other Bear Clubs
Other Bear Venues
Bear Resources
Other Gay Clubs
Bear Businesses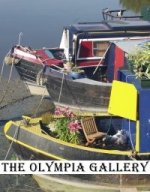 Social Events
This page is for non-bowling events - for bowling see the events caldendar.
Further events will be organised periodically - sign up to our distribution list so that you'll be amongst the first to know.
Joan Rivers - Monday 22nd October 2012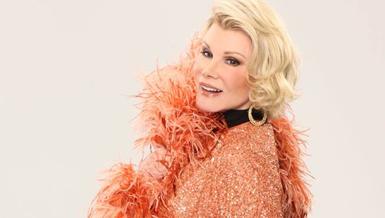 Joan Rivers will be appearing at The Royal Albert Hall on Monday 22nd October and a group of us will be going along to this.
I have now written back to everyone I have a ticket for.