Events Calendar
Christmas Lunch
Winter Wonderland
Social Events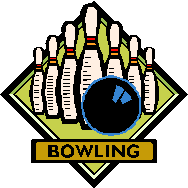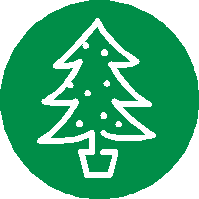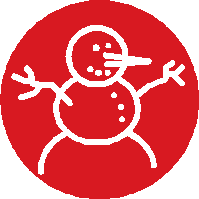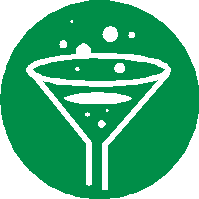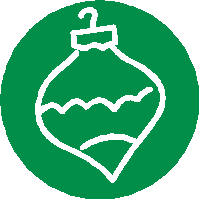 Christmas Lunch
Sunday 16th December 2012
Please come and join us
celebrating Christmas with
London's longest running Bowling Group for Bears.
Bring your partners and friends.
~~~
Sunday 16th December 2011
12:45 for 1pm for lunch and 3pm for bowling.
All Star Lanes, Bayswater
6 Porchester Gardens, London W2 4DB
(This is NOT our usual bowling venue!)
~~~
All in, 3 course meal with wine included and a game of bowling £50
(Service and cocktails extra)
~~~
Booking
To book your place please send a deposit of £25 and your menu choices to:
PayPal - Send payment to info@bowlingbears.com
I confirmed numbers with the restaurant on Friday 30th November, but I may be able to add you. Let me have your deposit and menu choices as soon as possible - I'd hate for you to miss this.
Note that registering for this event on Facebook, etc. alone will not confirm your booking.
Further information:
Enquiries to info@bowlingbears.com or phone 0709 229 2695.
Q & A
Why such a big deposit?
It's a restaurant at Christmas and they have my credit card number hostage. :-)
Places are limited so we want to make sure that they go to those who really are intending to come along. The deposit is deducted from what you will pay on the day, of course.
What Happens If I Need To Cancel?
If you let me know before the booking cut off time then I will return your deposit. After this time, if I can't find someone to fill your place and I would end up out of pocket then I will not be able to refund your deposit.
Can I Decide Later?
When the places are gone they're gone so don't leave it too long to decide.
Can I Transfer My Place To Someone Else?
Yes, you can, but you need to tell me by e-mail that you want to do this and who to transfer to.
What About Facebook?
The event will be posted on Facebook, Out Everywhere and some other places. Signing up for this event on these websites alone does not book your place. I must receive your deposit.
How To Find All Star Lanes in Bayswater
All Star Lanes is at Whiteleys in Bayswater with the entrance in Porchester Gardens near the corner with Queensway. Nearest tube is Bayswater, Queensway is also nearby.
The address is 6 Porchester Gardens, London W2 4DB.